Sorry to bother you guys, but it's the split2Zone component again.
I got the following strange roof surfaces for the 1st group of breps which are just 4 simple cubes:
I recreated the 4 cubes and imported them again, this time the roof surfaces are correct, but some floor surfaces are missing from one of the breps:
It seems the split2Zone component produced some strange "zones" for this brep: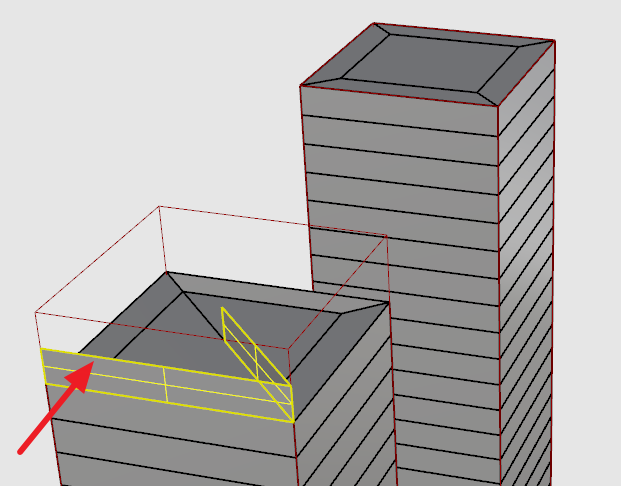 May I ask the why the outcome of split2Zone is not consistent across identical geometries? and how to prevent this kind of problem?
Thanks.
split2Zone_issue_v001.gh (534.3 KB)