Hi everyone,
I have also trouble with seeing my results due the grey box in Rhino.
I set the preview off for all the components, but that's doesn't solve the problem. I was pretty proud that I had some results, but now I can't see it.
Can somebody show me where I am going wrong?
Thank you very much
Kim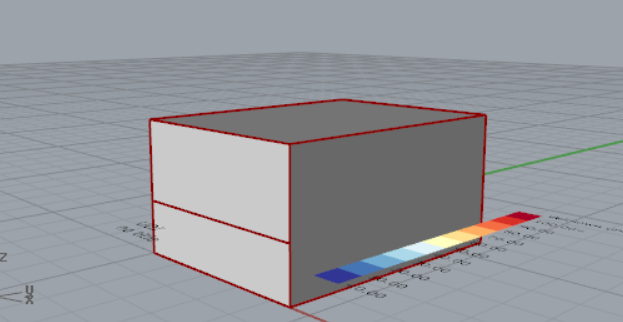 Test_Kim.gh (47.2 KB)