Hi, I have imported a revit model by converting it into dwg format into Velux Visualizer 2.
But the problem comes as soon as I start rendering, as there's no preview to be generated in the rendering window. It can be seen in the image below that it's blank.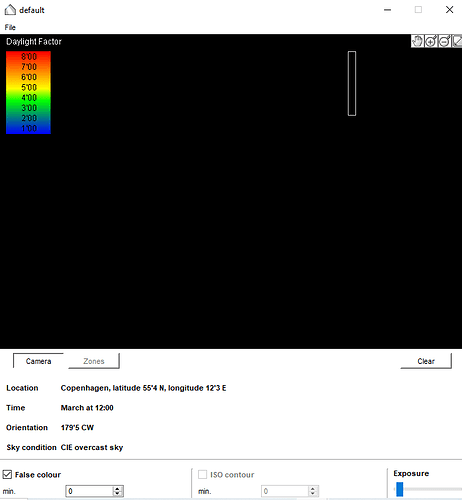 Does anyone here as an idea, if I'm doing any mistake.