Hi @edpmay
When generating a WUFI Passive model using the new HB-PH components, I am having an issue bringing the units in correctly. I am using Rhino 7, LBTv1.5, HB-PHv1.0 and WUFI Passive v3.2.0.1, on a Windows 11 PC.
The attached example is a simple 100' x 100' x 10' box. My Rhino model units are in inches (1200" x 1200" x 120"). I am able to verify that the model volume (100,000 ft3) and floor area are correct using HB components before exporting to WUFI XML. However, when I open the XML file in WUFI, the Gross Volume is coming in as a value much higher (6,102,374,407 ft3). The floor slab (which should be 10,000 ft2 is listed as 15,500,031 ft2).
I see you have the Rhino units set as inches in the tutorial videos without problems: What am I missing? Thanks for your help!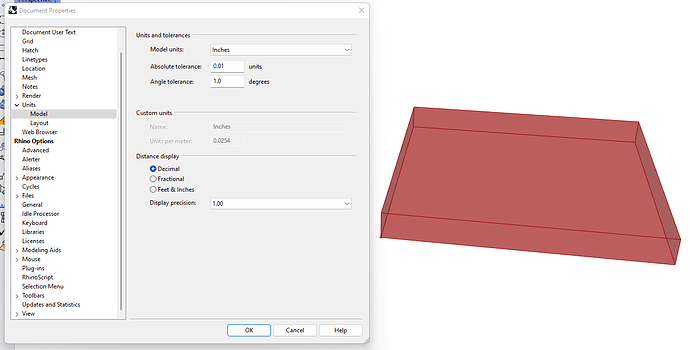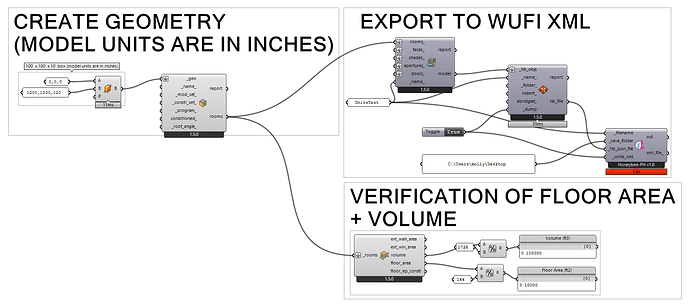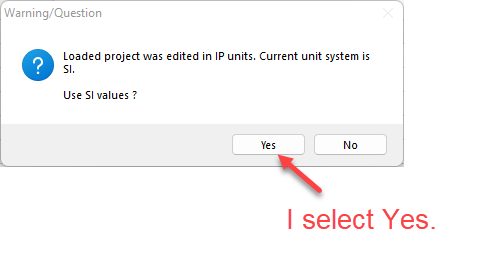 UnitsTest.gh (30.2 KB)
NewUnitsTest_12_5_23_51_7.xml (24.3 KB)