Hi!,
I was working on a project before I installed the new version of HB LB legacy.
After the installation I have this error on the Daylight Analysis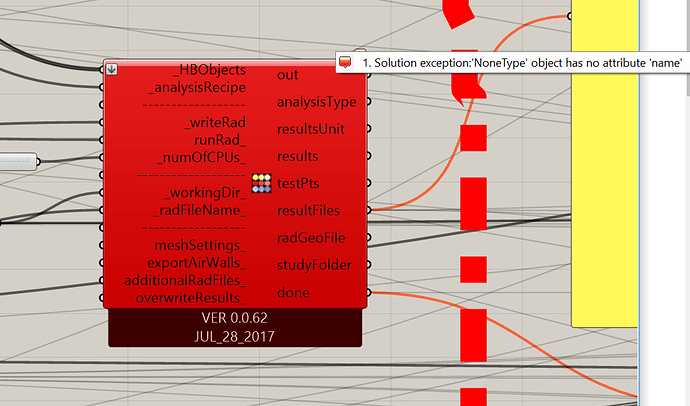 that I did not have before. So an educated guess is because the components in my canvas are not updated.
I used the update components like I show in the picture,

but for what I see it does not update the compoents in the canvas, rather it download the last versions from github.
I remember that in older versions there was a option to do so, to update the components in the canvas.
If I have to do so manually it is gonna take forever, as the file I am working on is rather big, with several connection.
Any insight would be helpful.
Best regards,
Federico