Hi,
How can I use an HDR image generated by ClimateStudio for calculating DGP with "HB-Glare Analysis"?
Does the image always have to be generated by the HB-Daylight simulation components?
This is the CS workflow template for radiance rendering: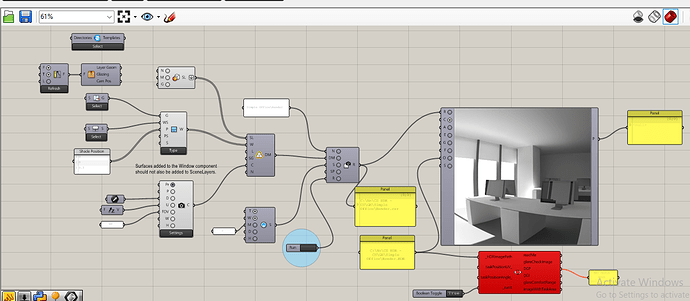 and these are the errors I receive when connecting the HDR path to the HB-GlareAnalysis:


Thank you in advance.