Hi LBT community,
I think this is one for @chris (hope you don't mind me tagging you!). When I set the same folder for EPWtoDDY and RecipeSettings I get this error from the UTCIMap component:
Solution exception:'module' object has no attribute 'SameFileError'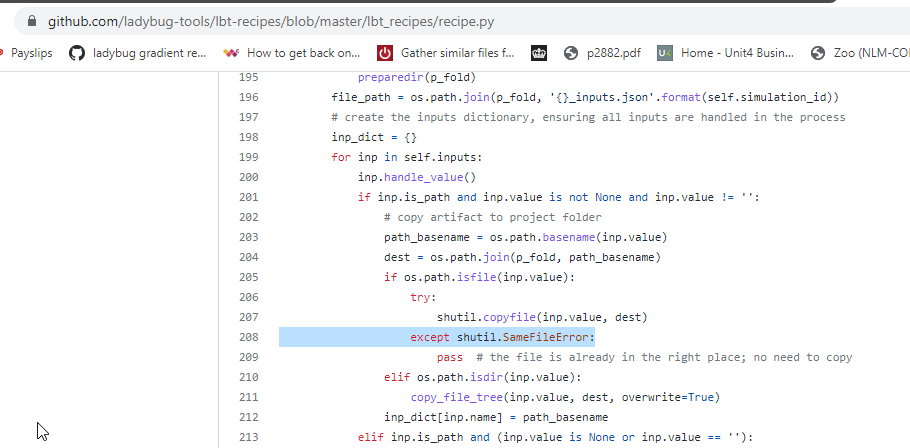 Looks like the try except isn't working, although I'm not familiar with python enough to understand the runtime error.
Hope this is useful - it's easily worked around by changing one of the two folder paths, so pretty low priority.
Many thanks,
Charlie