Dear LadyBug Community,
I am trying to run UWG with an EPW file that I have created. Using CreateEPW tool, I have used data from 01.01.2022-31.12.2022.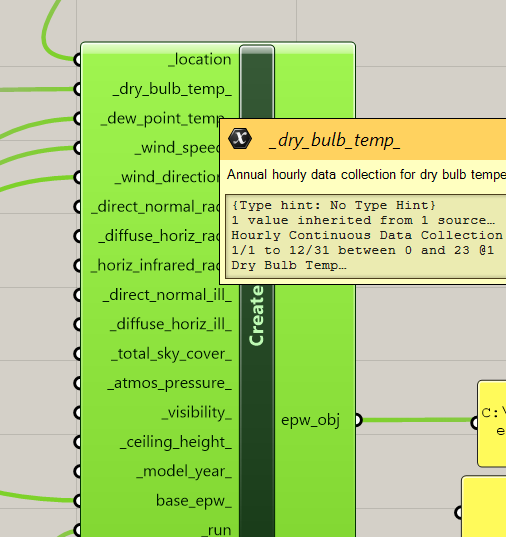 Now I am interested to analyze the period 01.07.2021 to 30.06.2022 (months in different years) can I still create the epw file starting from 01.07.2021-30.06.2022 will it make sense and will the engine understand it that now I am not starting with january and ending with december? It is still one year but different periods. If not is there any solution you would suggest?
Thank you very much!