Hi all
I have a question regarding the drop in amount of infiltration when an AFN is used.
This is the balance without AFN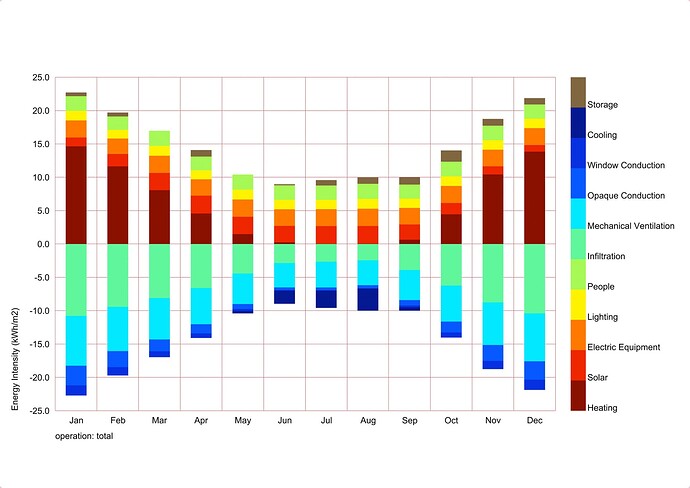 Same Model with AFN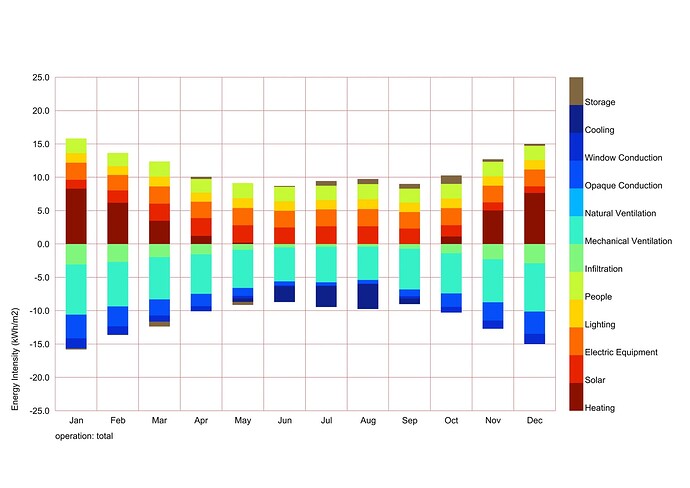 What is the reason for the change using AFN.
Is it because without AFN each room face has an infiltration calculated?
With AFN only the outside building faces are part of the air exchange?