Hi @chris,
OK. Got the installation fine done. I can start with the examples …

In the meantime a couple of things i'll like to see in/after the installation.
Will be nice to know where things are located, specially the libraries and alike (materials, schedules, etc). I believe i'll find them but would be nice to have this written.
One thing that the instruction misses is the uninstalling/deleting previous HB[+]. In my case when opening GH after restart it started to ask about conflicting component and "what to do?". I killed Rhino and deleted the old folders. Also an explanation of the structure of the folders and the contents would be nice.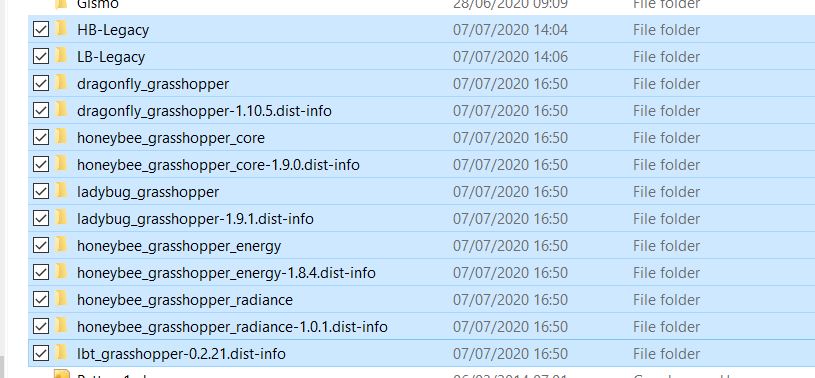 That's it in the meantime.
-A.