I am running a very simple radiation analysis on the ladybug legacy version but suddenly I am facing few problems which I never came across.
Problem 1: Receiving negative values in the radiation analysis for a few test points.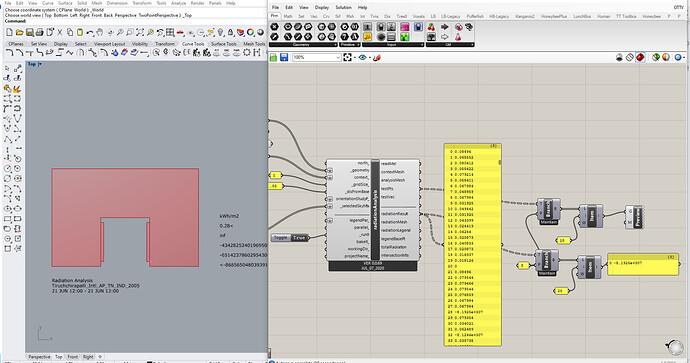 Problem 2: As soon as I disconnect the Ladybug_DOY_HOY component, I am getting the following error.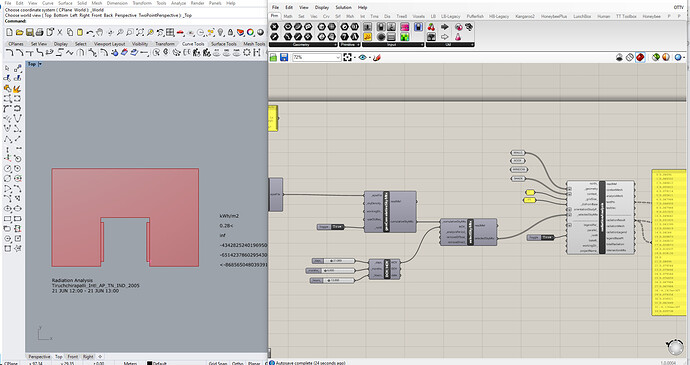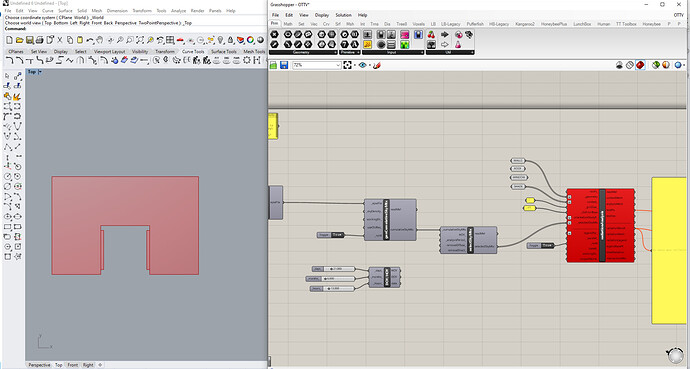 I am uploading the grasshopper file for your reference.Radiation Analysis.gh (468.2 KB)
Thanks in advance.