Hi Guys
I'm trying to run a Wind rose analysis and I'm getting the following message . not sure what it means. Can anyone assist.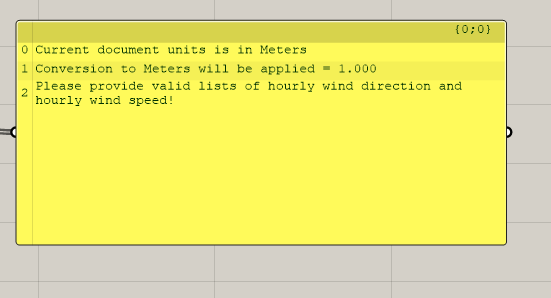 0 Current document units is in Meters
1 Conversion to Meters will be applied = 1.000
2 Please provide valid lists of hourly wind direction and hourly wind speed!