Hallo dear community,
I need a clarification on whether is possible to made this type of analysis:
Is there a method that automatically manages the inclination of the shades, to block the direct sunlight in a annual daylight analysis? or a metod to find the right shade inclination for each HOY to avoid the direct sunlight?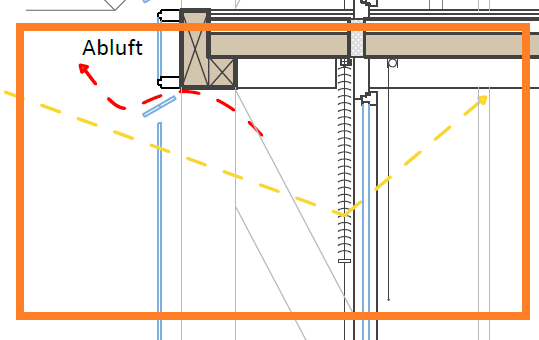 Any existing example to study the procedure?
Thanks and best regards