Hello -
I am comparing two wall systems for a climate zone in Texas. I was expecting a lot of heat gains in the opaque surfaces during summer. However, I am seeing always the opaque loads in the negative side of the chart (where the energy loos is).
Can anyone provide some context as of why this might be happening?
See below for more context:
Mass wall above, wood construction below. It makes sense that mass wall has more energy storage, but this graph makes it look as there is no heat gain during winter.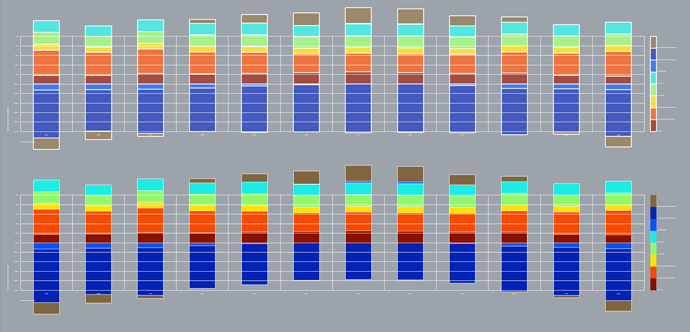 Script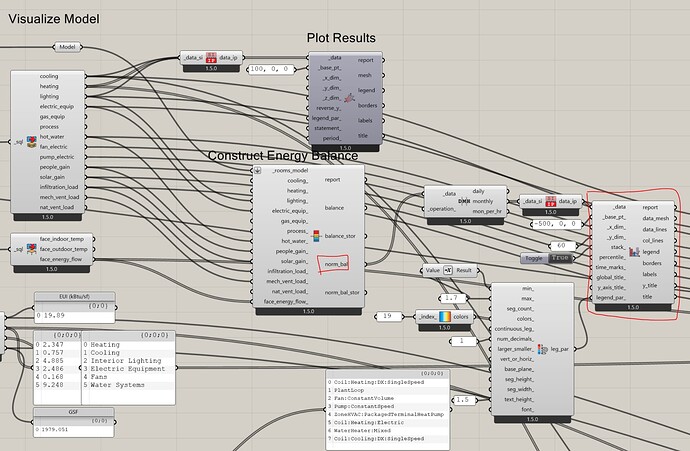 Thanks in advance,