Hi
I have three questions;
First, which of the versions of Honeybee (Honeybee Plus, legacy, and the new version) has faster and accurate for light analysis?
second, To select the versions for the daylight analysis, I doubt whether to work with Honeybee plus or the new Honeybee (Radiance Tab), so I tested them. What happened was very strange, the results of the two analyzes were very various. on the other hand, it seems that the results of the new version are not logical at all !! Please guide me.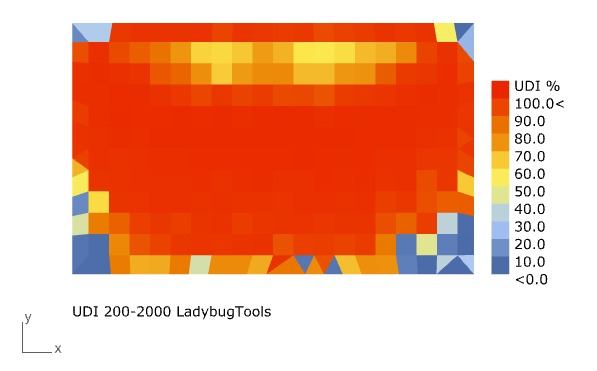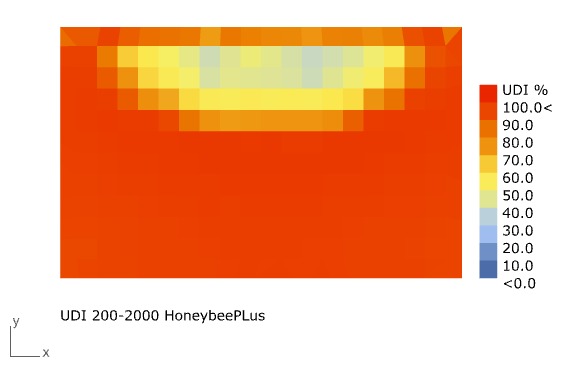 Third, to simulate daylight of the zones, It seems that Honeybee Plus and the new version have bugs.
I simulated two zones adjacent to each other in two situations, first I simulated them separately, then did it at the same time. the results of the two simulations were different. so I can not do daylight analysis for my building which has several zones.
Simulation of Zone One: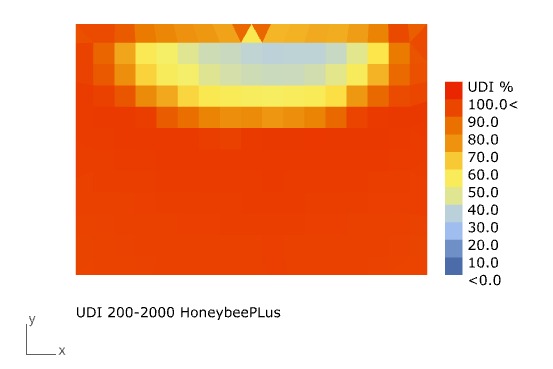 Simulation of Zone Tow: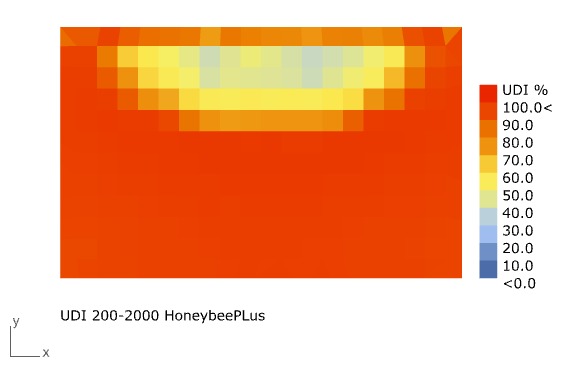 simulation both of zones: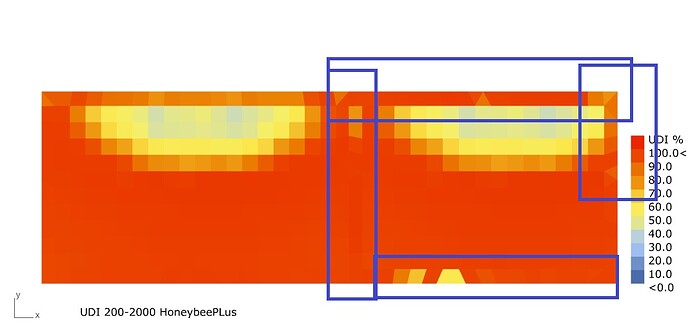 In the end, I attach a simplified file done by both plugins (Honeybee Plus and New version) for review. in the Honeybee Plus sample, daylight analysis is done but I can not output. please check the file.
Best Regards
DaylightSimulation.gh (569.7 KB)