Hi all,
For those people who love envimet, I am happy to share some new components with you!
As of today. Dragonfly now contains capabilities to export to envimet and this should make your envimet modeling phases a lot easier.
These new components are based on lb_envimet project and this release boasts a number of improvements. The available capabilities of this first official release are:
Modeling 3D buildings with Grasshopper to generate ENVI_MET model areas

Green walls and green roofs

Using EPW file to feed simulation file

Generating SIM file
To get the new envimet capabilities, you will have to reinstall Dragonfly using the installation instructions listed here.
Once you have installed the new Dragonfly, you can see an example file demonstrating the new workflow here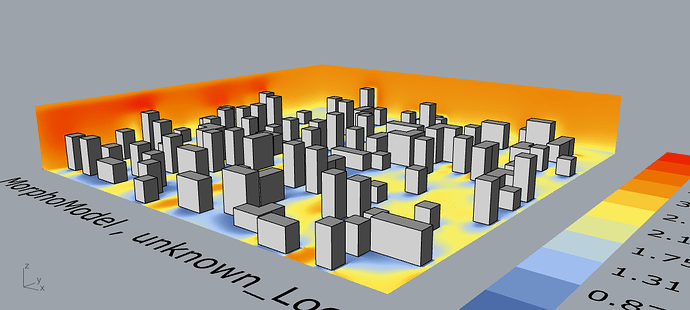 Regards,
Antonello