Hello everyone.
I have been getting an error every time I open one of my honeybee definitions. It basically regarding the honeybee_Itemselector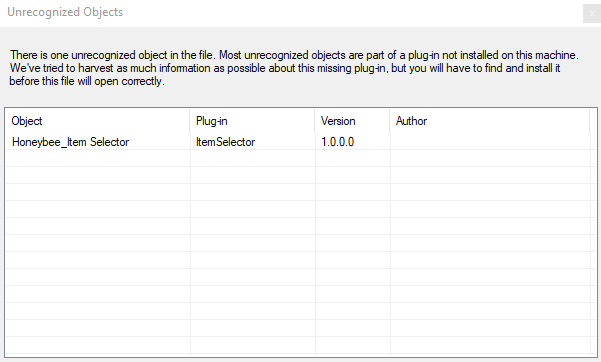 Ever since this error came up, the item selector has been missing. I tried uninstalling and deleting all the files - then reinstalled , but the item selector is still missing.
Any ideas how I can get it back?
Thanks in advance