Hello everyone
I am having trouble when simulating corner windflow of an office space in a third floor. It has awning windows and louvered shading devices on top and bottom parts of the EAST windows as it can be seen in the snapshot.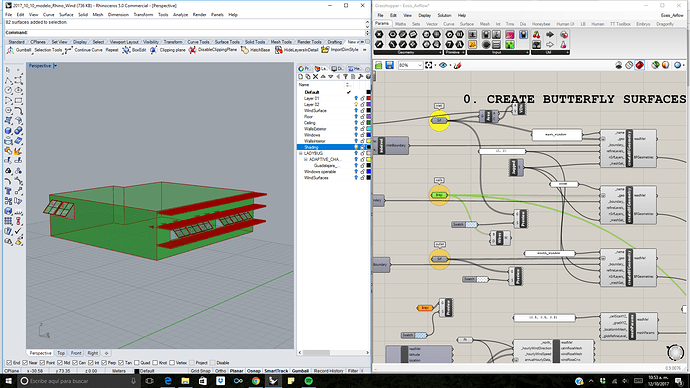 When I simulate the case it gives odd results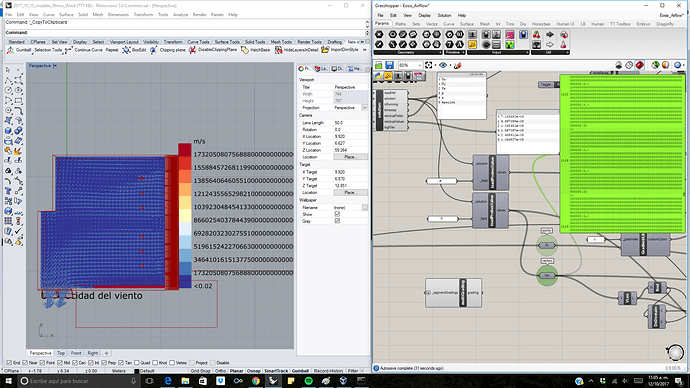 If I remove the awning window panes then the results seem normal. Is it just not possible to simulate obstructions like this?
I am attaching my grasshopper definition in case you could take a look.
Thank you!
AirflowRUN.gh (485.1 KB)