Hello everyone,
I am trying to analyze the energy balance of a thermal zone in HoneyBee, but it does not show me the result of the energy gains and losses due to opaque surfaces, the result is zero. Through the custom results, looking for the specific output variable Surface Average Face Conduction Heat Transfer Energy, I can see that the thermal zone has effectively exchanged for the opaque surface.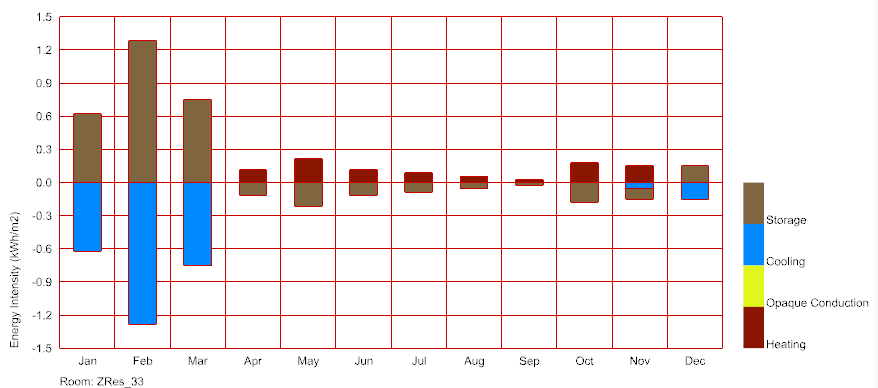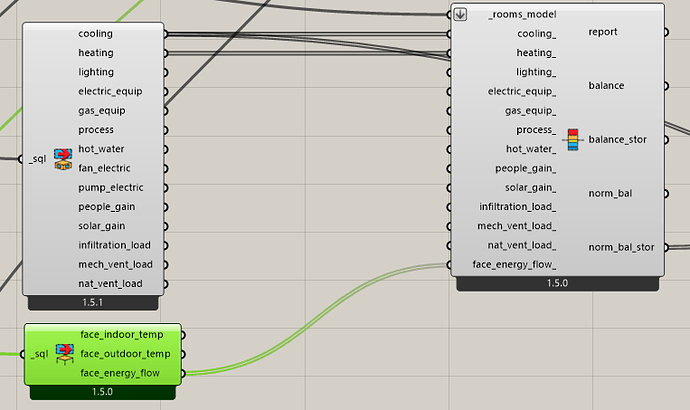 So does anyone have an idea what I'm doing wrong?
Thank you in advance.
The best!.