Hi there, I get some problem when studying using daylighting simulation with honeybee. I can get the Luminance_files, but when I want to do the glare analysis the component becomes red.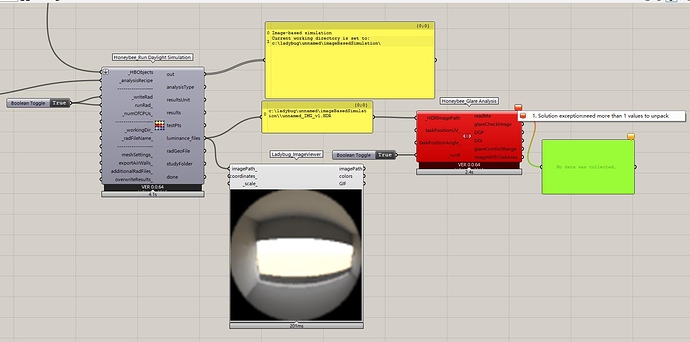 I have checked my evalglare.exe like
GlareAnalysis and FalseColour Components not Working
had mentioned, but it still can't work.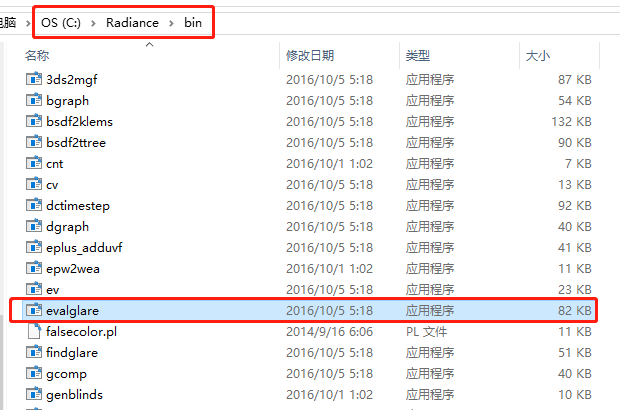 Can anyone help me to find how I can solve the problem?
Thanks!