Hi Everyone,
Recently, I had to run a daylight analysis for exterior areas and i was able to run the simulation perfectly fine and get the results. So, i started wondering why we need to create analysis models at all.
While working on live projects, this step (creating analysis models) always becomes an additional step and is always time consuming. Even though the pollination plugins are really helpful, they still require some clean up of the models whether in Revit or Rhino.
I ran a quick test.
Valid Honeybee Model (Closed)
this is a sample honeybee model with glazing on all 4 sides and some columns as shading elements.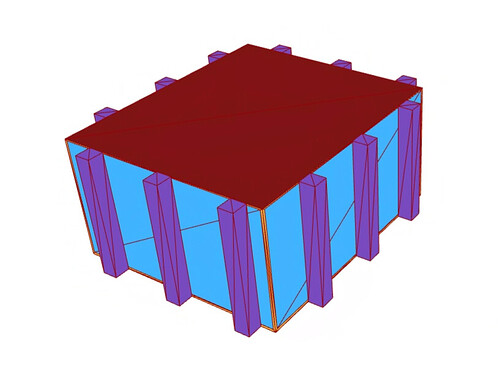 Hacked Honeybee Model (Open)
This model has a random room, not needed for the analysis, and the rest of the things modelled as rhino breps as shading geometries ( includes both closed and open polysurfaces )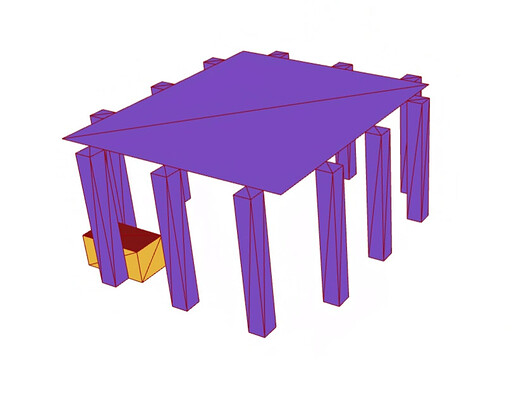 Results
The results are as below. The lux levels for the hacked analysis model(open) are almost double the normal analysis model. I assume this is because of the default glazing properties in the construction set.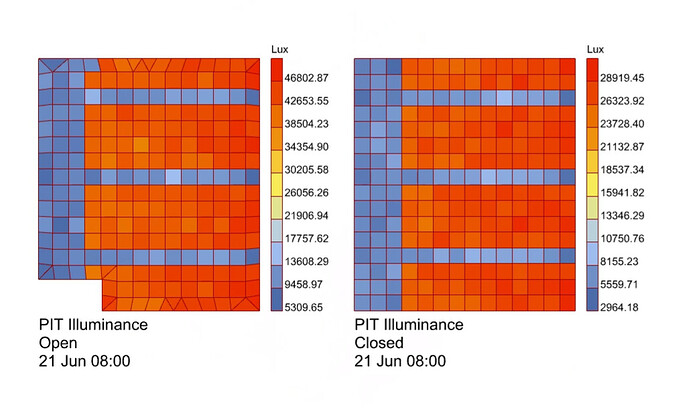 Please find below the grasshopper file for this test.
Daylighting Comparison Test.gh (222.7 KB)
@chris @mostapha What are your thoughts on this workflow ? What would be the pros and cons of using this hacky method? This definitely saves a lot of time on projects.
Thanks
Anuj