Hallo Guys!!
I have one issue with the ContourMesh component, after I analyze a Daylight Factor.
Set an Example: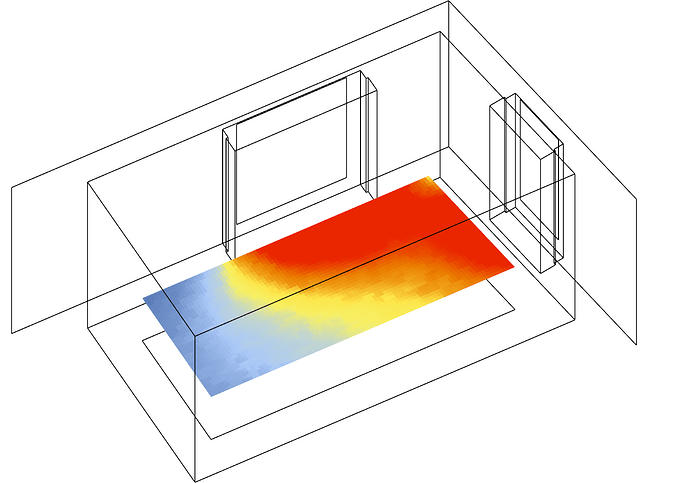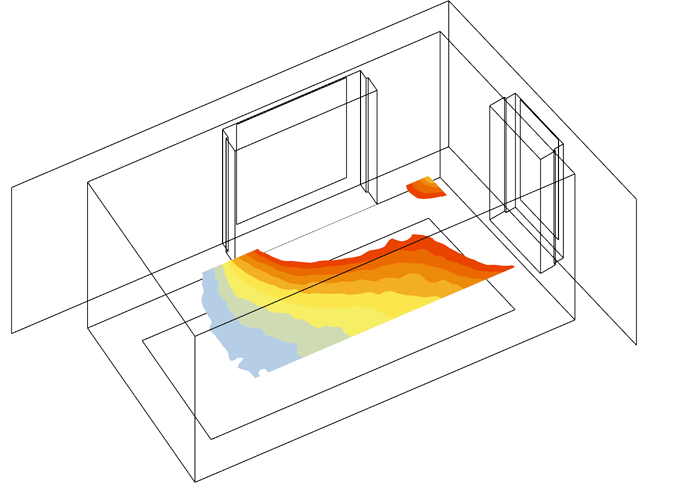 In the first picture the result out from reColourMesh, in the second is the same result out from ContourMesh (counterType:Colored Regions+LabeledLines).
Unfortunately, not all regions are displayed.
The Low and the High Bound are the same for the 2 Pictures.
I also found this problem with other projects.
Another question, the resolution from the analyse out from reColourMesh it only depends from the grid size (genTestpts)??
Thanks in advance