I want to use the Ladybug Fly component to automate EnergyPlus simulation for three instances using different zone geometries: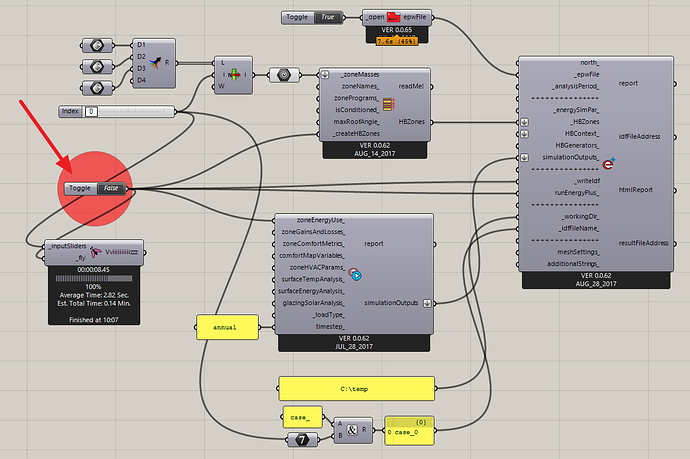 The boolean toggle for Ladybug Fly is also connected to the node write IDF file and run simulation on the RunEP component.
However, it seems that once Ladybug Fly is activated, the simulation will run the first instance before we see the window indicating the total number of instances to run and asking user's confirmation and, once confirmed, the rest two instances will be executed: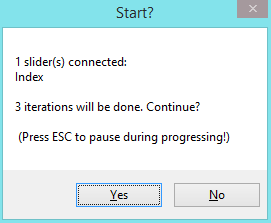 Would this defeat the purpose of this component to fully automate the workflow if it's interrupted by the execution of the 1st instance? what if the 1st instance takes a very long time to finish…?
Appreciate your advice on how to fully automate the energy simulation workflow.
Thanks.
test_autorun_v003.gh (519.9 KB)