Hi everybody,
I am performing a point-in-time image simulation to assess glare in some critical open office positions.
I have run a simulation with no blinds first and I get DGP=1. So I carried out an parametric study with a range of different roller shades varying the Specular transmision, diffuse transmision and the reflectance of the trans material definition to obtein the best balance between a low glare index and a high illuminance (measured as DA in a sensor right in the workplane).
I obtain that White roller blinds with an openness factor of 1% perform the best. But the literature says that white blind rollers will create high contrast in the visual field and not remove the risk of glare but increase it, so instead it is recommended to use more grey colors for this purpose. I wonder If any of you have tried to perform any similar study before and if these results are trustable.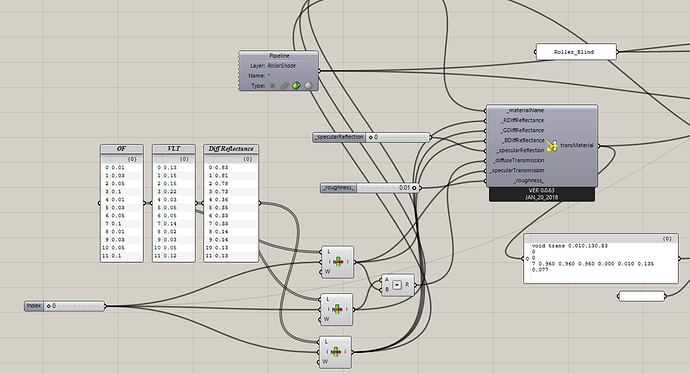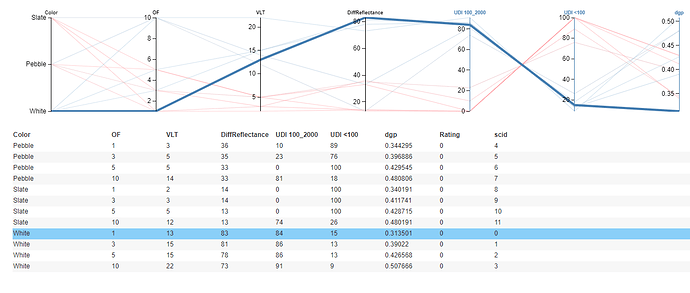 Best,
Julio