Hello community,
How can I get monthly results of radiation?
I found this post Help! Ladybug Hourly Radiation Values for Specific Day/Month - #13 by AbrahamYezioro But it explain how to get a data for one hour.
Is there any solution instead of create 12 radiation analysis panels and get the totals?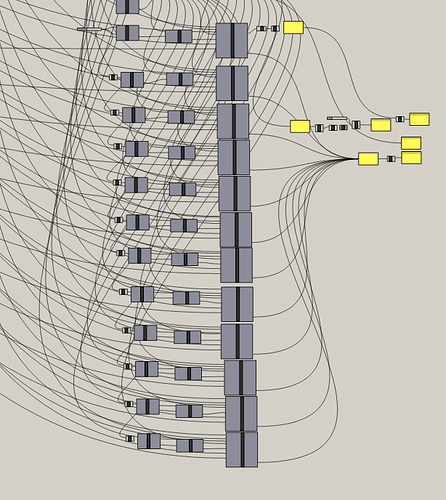 Thanks!