I posted this curiosity at the end of another post:
In retrospect, I suspect it should be its own topic.
I have tried the well-known technique of turning off Preview on the HeatMap component and then feeding this into Custom Preview to try to better control and scale the legend. However, there are two issues:
scale affects the mesh, but not the spacing of the text, and
Custom Preview works in Shaded View in Rhino, but not in Rendered View.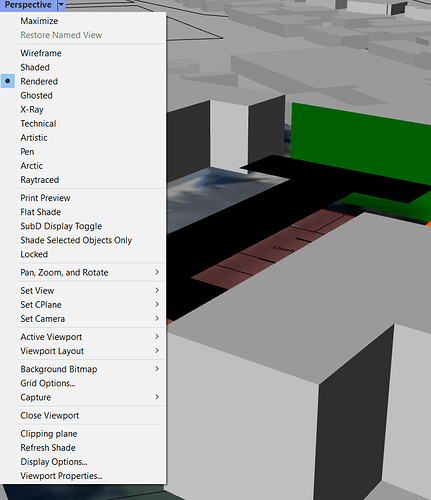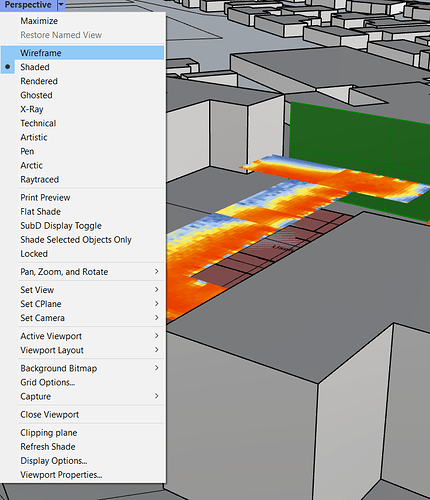 Rough example of scaling the legend: