Hi all,
I'm a bit stuck. In my model are 3 solar enclosures. I tried to figure out which rooms belong to each of them.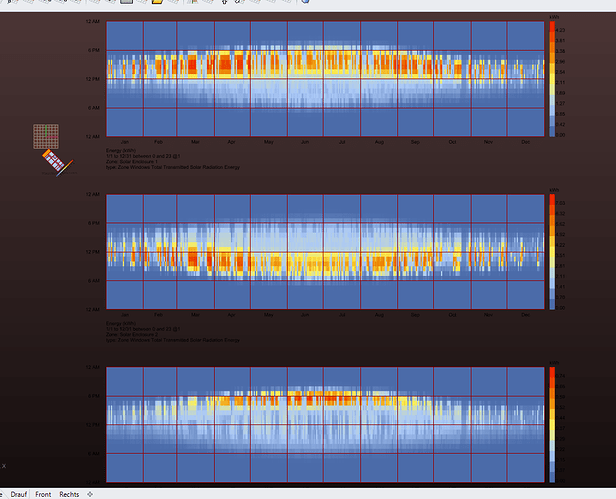 I searched all files in the /run folder but couldn't find sufficient information.
Is there way to get this information either graphically or out of a file?