Hi Everyone,
In the Open Studio result *.HTML, I get a big difference between the load calculations and the system size. Almost double. I need to clarify that the model doesn't have any ventilation/economizer or infiltration rates ( For testing proposes).
Also, the load is specified as hardcoded. I would like to understand better the source of this number and how it gets calculated.
Could it be that it is combining the heating and cooling load?
Thanks!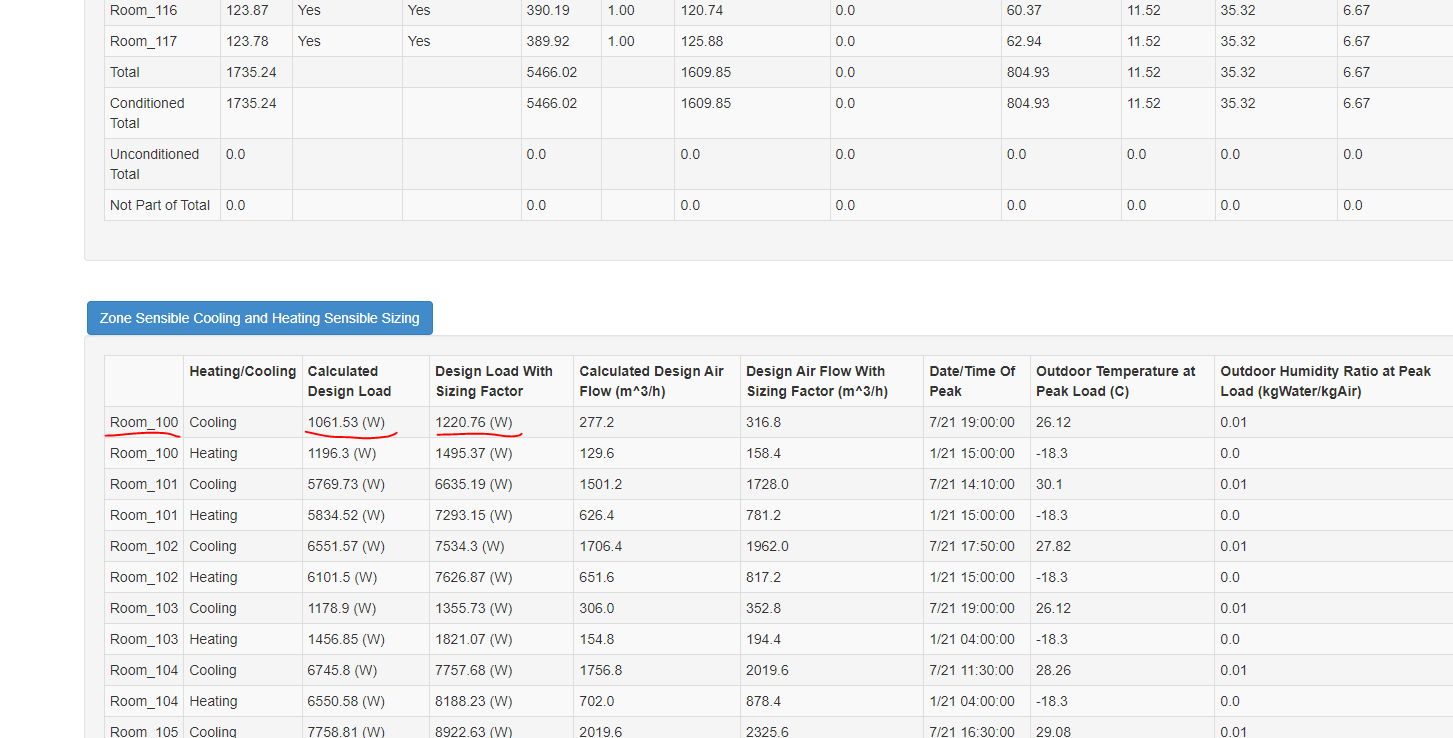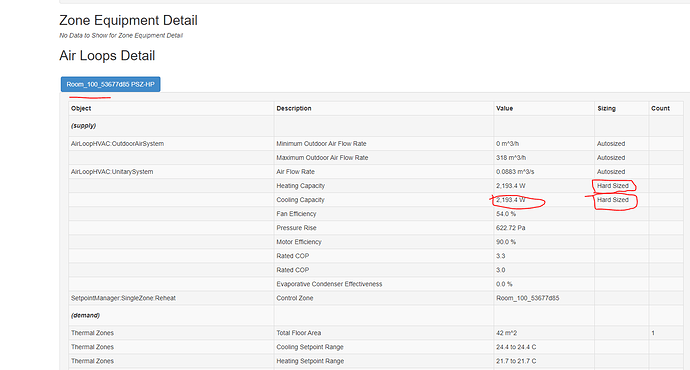 results (9) (1).html
(310.6 KB)