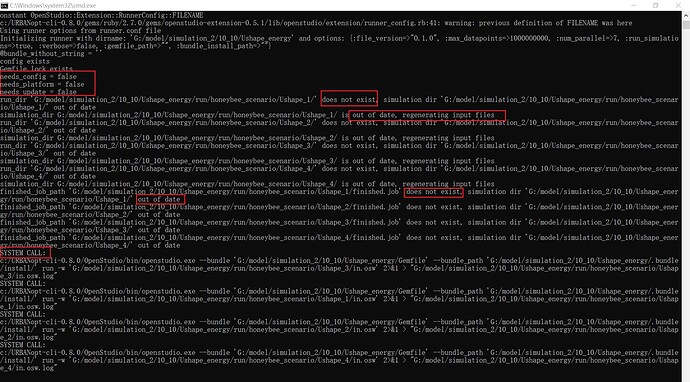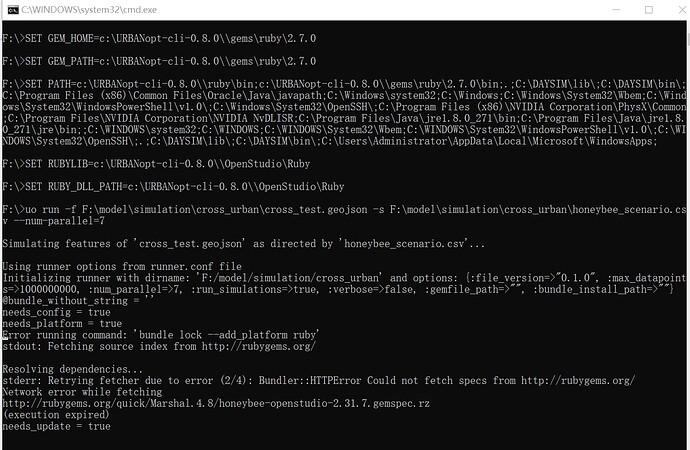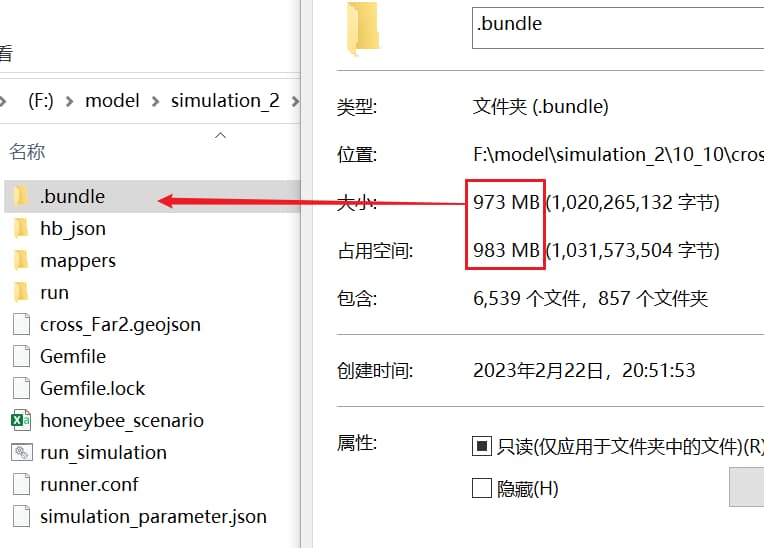 My dragonfly can run well and get results, but during the calculating progress, it seems that it needs upgrading something each time.
Also, it is surprising that the result folder is so big, a folder called ".​ bundle" occupies the most memory, and often a small test (with 4 buildings and its' context) needs about 2GB.
I don't know whether it is normal or if I need to update something.
​THX!