Is it possible to have Radiance components (e.g. Annual Daylight recipe) write Radiance input files without running the simulation?
With OpenStudio, we can choose to write and run separately: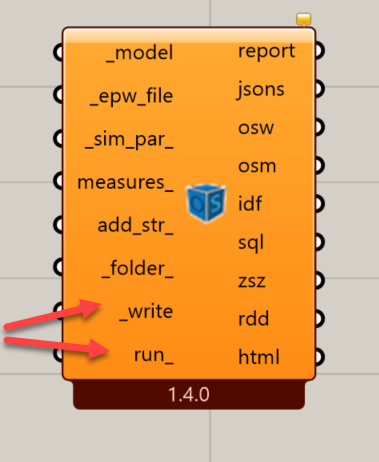 Not so with Radiance it seems: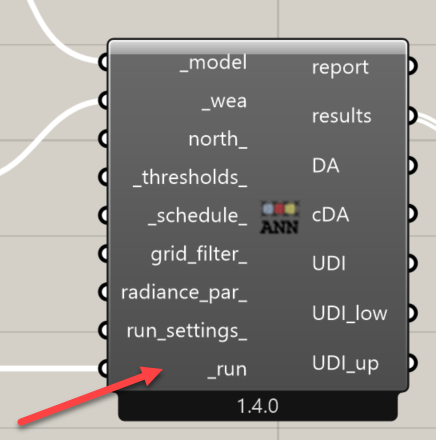 The reason I think this functionality might help me is because I'll soon need to run a large number of simulations. I would like to outsource this to another computer at the office that has Radiance but not Rh/Gh. I.e., I would like to parametrically create all the input files from my computer, then figure out a way to batch-run them all on the other computer.