I have an EnergyPlus thermal bridge modelling conundrum.
The convention for calculating an R-value for construction that has framing timber within it is well described elsewhere in this forum: Create thermal bridge for Honeybee energy analysis
However, if I want to approximate the inside surface temperatures where there are thermal bridges, without going to a separate THERM or other thermal bridging calculation, then I have adopted a process of modelling the two thermal paths as two separate walls on each facade of a building: one, the external cladding, insulation, internal lining path; the other, external cladding, framing, internal lining path. I can ensure that as more (and therefore thicker) insulation is placed in the wall, the timber also gets thicker, and clearly adds to the heat capacity of that heat flow path.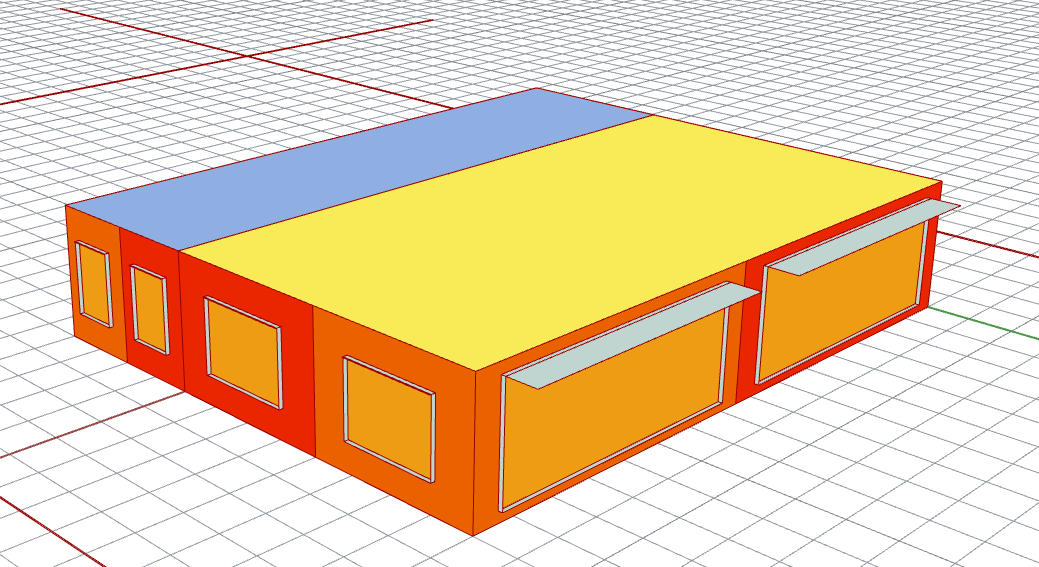 With these construction labels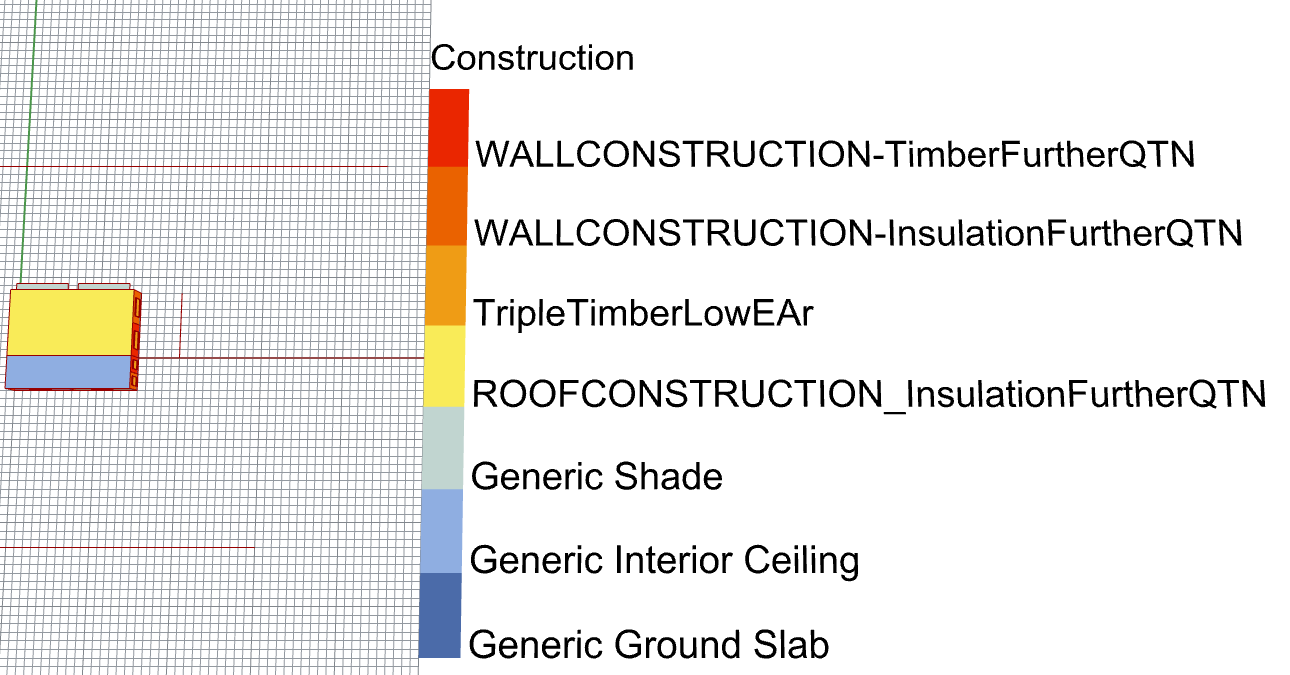 This works OK with two-zone models, where my students have complete freedom to set the %timber/%glazing/depth of wall/shading size etc.
However, as I move into a 5-zone commercial building model, (Where to insert window descriptions to ensure they are used?) I am rather hoping someone else has addressed this issue in a more elegant manner.
Suggestions welcome.