@LaFleur
Hello, everyone.
DGP analysis based on images is set to Fish Eye for accurate analysis.
However, for annual DGP analysis, DSParameters uses views such as Perspective, Top, Right, and not FishEye.
So there is a difference between annual DGP and image-based DGP analysis, so is annual DGP analysis an inaccurate analysis?
Or is there a way to set the same as FishEye?
Thank you for your answers.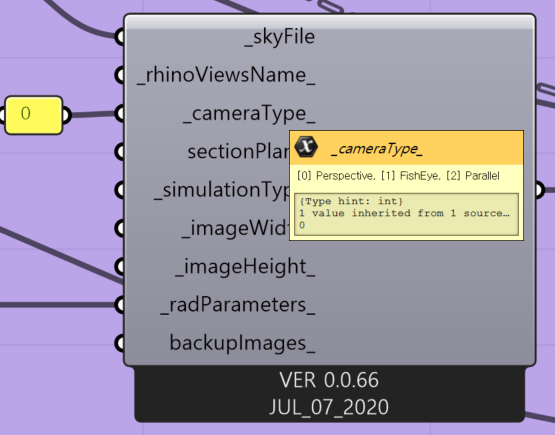 (image based simulation)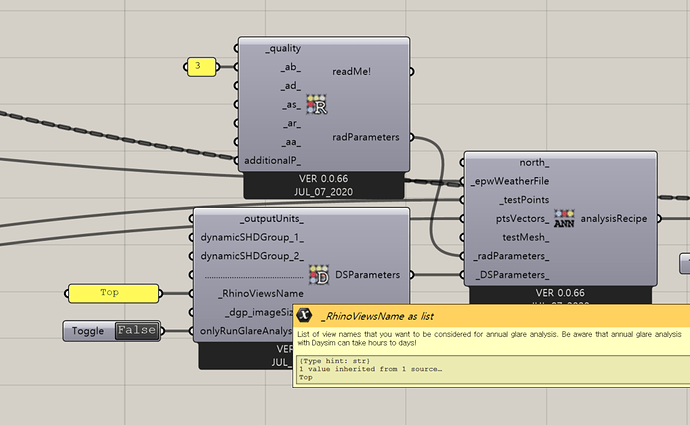 (Annual Analysis)