Hi guys!
I'm currently working on a large building project with a large WWR where the architects would love to incorporate external shading into the architecture. My task is to investigate pros/cons on both thermal comfort and energy consumption for different shading devices. At this point, they're mostly interested in dynamic vertical louvers/fins (see reference below).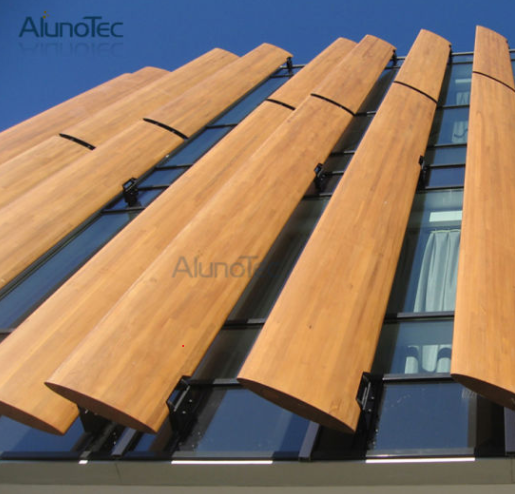 However, I can see that the EPWindowShade component only supports venetian blinds, roller shades and switchable glazing. And it doesn't look like the SHDDesigner component will allow me to rotate louvers dynamically during a simulation either.

I've currently spent hours trying to search on both HydraShare, this ladybug forum and the grasshopper forum, but can't find any debates on dynamic louvers/fins. Drawing the louvers is obviously not the problem, but how can I make simulations where the louvers rotate according to a set control?
Any help or redirection would be very much appreciated! Thanks in advance!
Best regards,
Mark