Hello all,
I just wanted to announce that we have gotten the latest version of Honeybee legacy (July 06, 2020) to work with OpenStudio 3.0 but, because NREL released OpenStudio 3.0.0 and 3.0.1 with a small error in their C# bindings, there's one extra step that you will need to do if you want to use honeybee with OpenStudio 3.0. Otherwise, you will get the infamous PINVOKE error like so: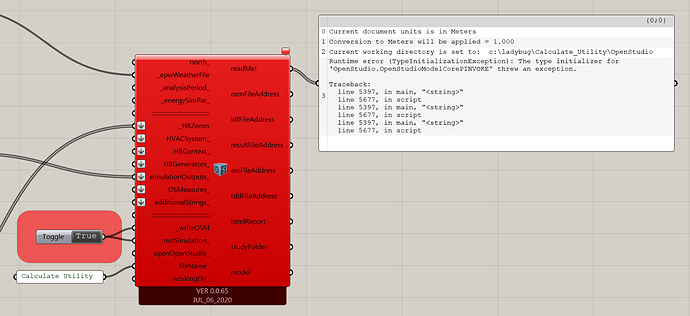 Specifically, you need to go into your lib folder within the OpenStudio 3.0 installation and copy the two files that you see here: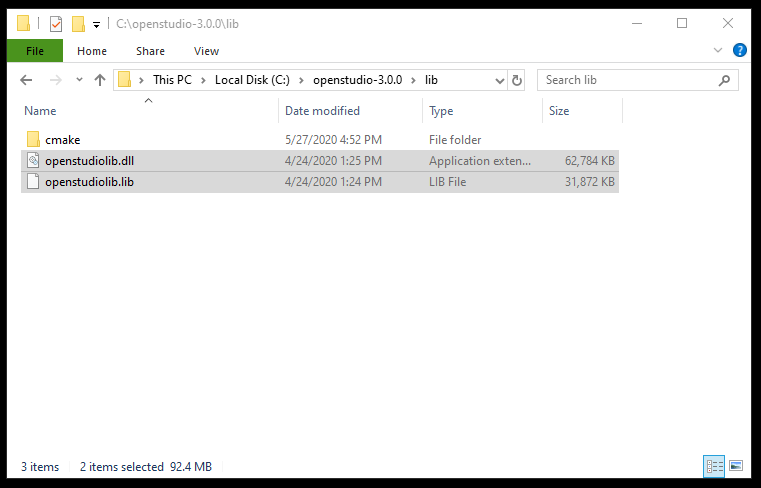 Then, you need to paste them into the CSharp/openstudio folder like so: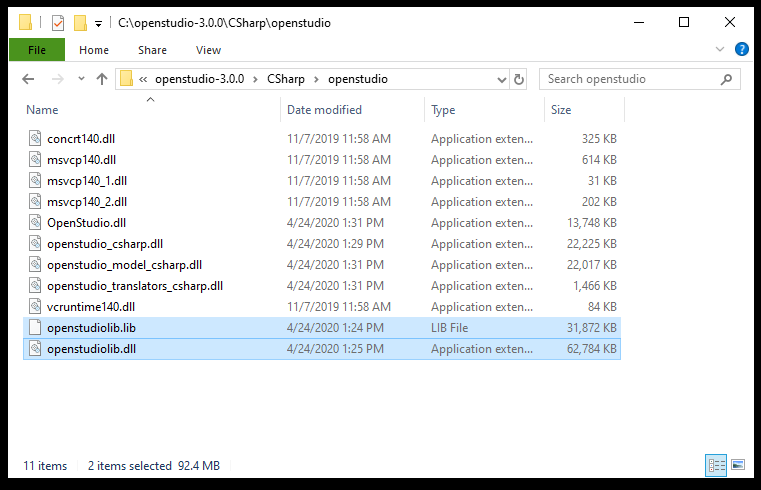 Then, make sure that you are using the latest Honeybee_Export to OpenStudio component (July 6th, 2020 or later) and your simulation should run.
For people are viewing this issue a few months from now, there is a good change that NREL has fixed this issue in their latest OpenStudio release so there's hopefully be no need for the workaround above. Also note that latest honeybee legacy will continue to work out of the box with OpenStudio 2.9.1 so we might recommend using that unless there's specific feature in OpenStudio 3.0 that you would like to make use of.